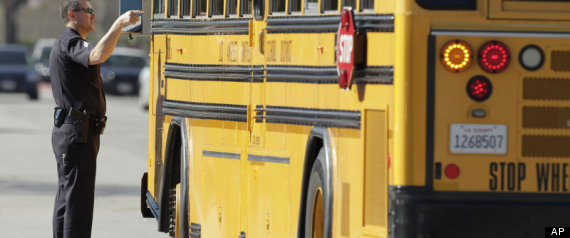 Nov. 5, 2013
Dear Dora Moore Elementary families,
On Tuesday, Nov. 5, 2013, during the afternoon routes home there was a minor bus
accident involving students headed from Dora Moore to their respective bus
stops. Fortunately, no students or individuals were injured, and everyone was
safely transported to another bus and on to their home bus stops.
Student safety is a top priority at Denver Public Schools and Dora Moore. Our school
and district staff is available for any support in this regard.
Please let me know if you have any questions. As always, thank you for your support of
our students and staff.
Sincerely,
Joan  Wamsley
Principal
Dora Moore K-8